WB Philp | May 08, 2011 | Comments 0
The NHL's Southeast Division was formed in 1998 as a part of the Eastern Conference due to expansion. It has had two Stanley Cup winning teams, the 2004 Tampa Bay Lightning and the 2006 Carolina Hurricanes.
Each month we will link you to the relevant news and notes of all five Southeast Division teams.
Florida Panthers (30-40-12, 72 points, 5th in the Southeast)

Atlanta Thrashers (34-36-12, 80 points, 4th in the Southeast)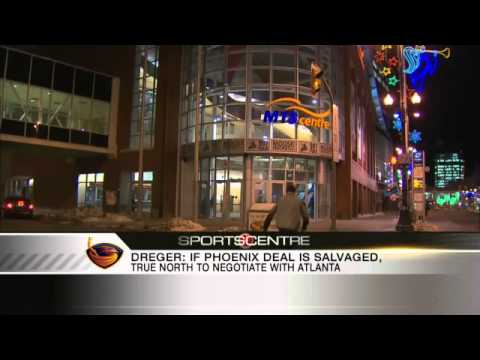 Carolina Hurricanes (40-31-11, 90 points, 3rd in the Southeast)

Washington Capitals (48-23-11, 107 points, 1st in the Southeast, lost in the Eastern Conference semifinals)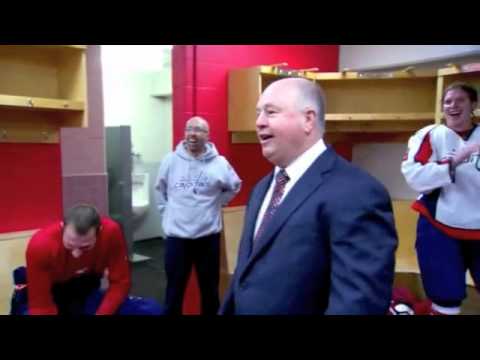 Tampa Bay Lightning (46-25-11, 103 points, 2nd in the Southeast, Eastern Conference finalists)

Filed Under: Carolina Hurricanes • Eastern Conference • Featured • Florida Panthers • NHL • NHL Teams • Tampa Bay Lightning • Washington Capitals • Winnipeg Jets
About the Author: WB Philp is a published hockey writer who has a built in disdain for Barry Melrose. He covered the Detroit sports teams for many years until he came to his senses and moved to the Sunshine State. He is a true puckhead on a mission from God (Gordie Howe) to make hockey relevant in the south. He lives in Hockey Bay USA and covers the Lightning full time. Did I mention he hates Barry Melrose?
Comments (0)