Kevin Vanstone | Dec 20, 2011 | Comments 0
Northwest Noise is a weekly feature covering the past week in Vancouver Canucks news, offering you a soundtrack to their season every Monday as the team marches to the beat of its own drum throughout the regular season. 
The Vancouver Canucks struggled early against the Montreal Canadiens to begin their five-game Eastern road trip, but bounced back to sweep all three Canadian teams during that stretch. After crossing the Hundredth Meridian from Vancouver to Montreal in one trip, the Canucks can blame a slow start on travel, but couldn't come up with a victory south of the 49th parallel.
While many Canucks fans were eager to write off the Columbus Blue Jackets and the Carolina Hurricanes as competent competition, both basement dwellers were quick to debunk the American myth that southern, small market teams can't keep up with the Canucks.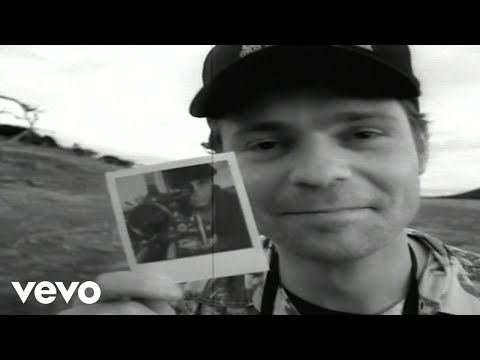 The Canucks iced two of their worst games of the season against their southern opponents last week, letting down both Roberto Luongo and Cory Schneider who seemed to be the only Canucks who didn't forget their focus in an Ottawa airport.
Back on Canadian soil, the Canucks rallied on the road in game 32 against the Maple Leafs, winning their Fifty Mission Cap in Toronto with just over half a season remaining. The win ensured the Canucks came home above .500 on the road trip after a complete collapse in Carolina in Columbus. While Alain Vigneault would probably like to bring his team back in shackles or hang them out in the December sun, it's better to exonerate and forget about a roller-coaster road trip.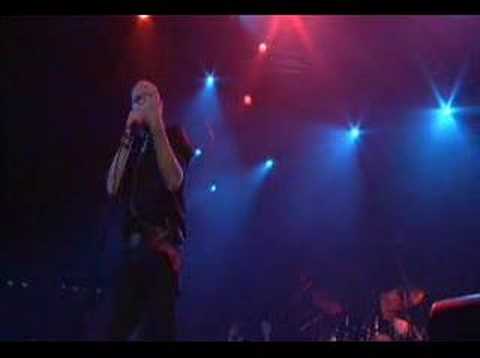 The Canucks may have earned early exoneration for a rough road trip, but the CBC faces a tough decision regarding a man more than familiar with the term. After watching Don Cherry in back-to-back appearances on Hockey Night in Canada featuring the Canucks, I begin to wonder if the beauty has the wherewithal to return for another season on CBC.
Bolland's Bold Words
As Vancouver struggled through their road trip out East, notorious Canuck killer David Bolland was writing a new chapter to the rivalry between the Canucks and Blackhawks while on Chicago radio.
Bolland referred to Daniel and Henrik Sedin as "sisters" while on WGN radio in Chicago, which happened to be taped in front of a live studio audience. You see, Bolland and Blackhawks fans believe that the lowly Canucks have been Lionized by hockey media. "I don't think we'd let them on our team," Bolland said of the two world-class talents.
The center's controversial comments couldn't have come at a worse time given the long wait for the next matchup between the Canucks and Blackhawks. The two teams will renew their rivalry on January 31st and have both been playing solid hockey so far this season, so why would Bolland take a shot at the enemy?
Because like many other NHLers, Bolland is just a big kid. He was simply playing to the juvenile crowd, and worked it in to look like that: child's play. The Sedins of all people won't be insulted by the same lame and lazy insults that drove them to superstardom, especially when followed by respectful comments back in the realm of real sports media.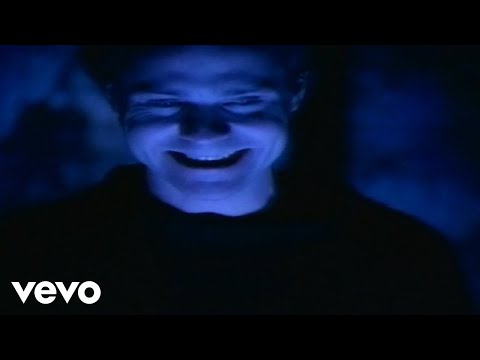 Filed Under: Vancouver Canucks
About the Author: Kevin Vanstone is a long time sports fan and Canucks die hard from White Rock, British Columbia. He is currently attending the University of Victoria pursuing a Writing degree, and in his spare time writes about all things Canucks hockey as well as news and notes from around the NHL.
Comments (0)