Gordon | Dec 06, 2009 | Comments 1
Tonight the Red Wings travel to New York to play the Rangers. As I've had a busy day, this post is going to get updated after the game, as this is just a placeholder for now. I couldn't do a full preview, so…here's a classic Red Wings/Rangers moment. It's the two fights between the Red Wings' Bob Probert and the Rangers' Tie Domi.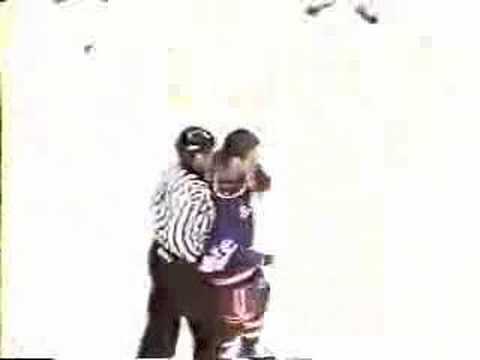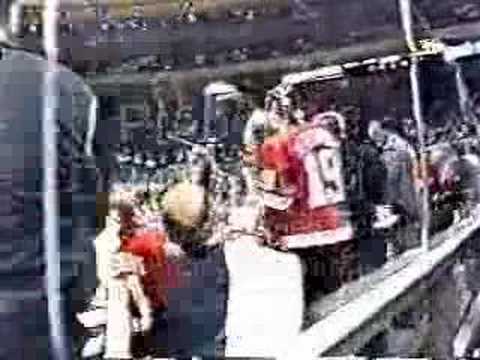 Filed Under: Detroit Red Wings • NHL
About the Author: Gordon is currently looking to enter the world of journalism, while spending his free time at either the University of Michigan or the Joe Louis Arena.
Comments (1)