BDGallof | May 11, 2010 | Comments 41
Take a great newspaper and highly respected tome, The Hockey News….but constantly misfire the web offerings, and then add in blogs with gotchya headlines full of opinion and conjecture…and you get people repeating about it….whether it is factual or not.
I guess this is a step up from THN failed attempt to copy the Hockeybuzz.com web offerings where two years ago,they tried to swipe all their bloggers thinking that would suddenly make their website boom. A few months later all crashed to a halt letting throwing all those bloggers to the curb.
Funny thing is…Ken isn't the only one now to use this attempt of opinion as news…other bloggers, especially those struggling for eyeballs to offset payments, are doing the same thing…and those who read blogs for pertinence and sourced material are getting misled at times by these "cults of personality" looking for reaction.
What is hilarious about Ken's missive yesterday about NY METS owner Wilpon being interested in buying the NY Islanders, besides the fact there is not one shred of proof of such a thing…
Is I had just got off the phone with a highly placed source who had just told me that Wang would never sell in such a down market. He's not a billionaire for being stupid…citing selling with no value in an economic downturn, would be very much stupid.
Moreover, we were also discussing how Charles Wang, owner of the Islanders, is very much in business with the NHL. NeuLion, the people who also setup the NHL league-wide website video system and who just created the NHL's important iPad and iPhone app is run by Charle's wife.
You think Wang is selling the Islanders?
Guess again and get a clue. Ok, that might be a touch too strong…but point is…Isles fans, media and blogger are just tired of unfounded rumors. Have something on the record or just stuff your conjectures, boys and girls.
There has been much conjecture about the Isles, but it is not coming from the Isles themselves. It is coming from a questionable "NHL source" who have been pushing this to anyone with a loose link to them since over a year now. However, it has shown to be inaccurate, yet some of these bloggers just keep buying the fiction.
The problem with "league sources" is sometimes they are just desk jockey types with an opinion sometimes instead of a factual source with information. Sadly, it is creating some real blog audience whores emaciated from lacking any actual information. I get that blogs are opinion…but don't they need to be accurate once in a while?
Meanwhile, not once does anyone touting this "info" even wonder how in hell CitiField would someone fit an ice hockey rink. One would guess they'd just skate on the ice because somehow hell would have frozen over. Nor did anyone even wonder if the Wilpon money has even recovered from the Bernie Madoff Ponzi scheme. Or maybe they have their hands full with just baseball right now.
Accountability and accuracy seems far more important than wondering aloud any errant synapse. I mean, how does that type of blog be any different from some fan's message board missive? I don't think it helps the cause.
Wake me when the Steinbrenner family looks to buy us also…because TMZ said so.
Oh, and to those convinced the sky is falling still, here is Botta's take which is basically the same thing: Calm freakin down…nothing is happening. Ok, not exactly those words, but that is his point.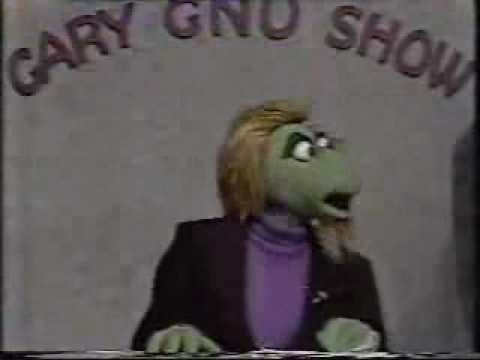 Filed Under: Featured • Featured Rumors • New York Islanders • NHL • Rumors
About the Author: B.D. Gallof is a published writer and hockey blogger. He writes about Hockey, NY Islanders & the NY Islanders venue situation for CBS New York. BD has been written up in Sports Illustrated, TSN.ca, the NY Times Slapshots blog, Yahoo's Sports and SportsBusiness Journal. He has been a featured blogger for The Huffington Post, as well as owner, lead writer, and managing editor at HockeyIndependent.com.
Comments (41)